Your Window To Fishing Adventures

---





Welcome to the North American Fishing Guide website. Your source for locating Freshwater Guides, Saltwater Charters & Fly Fishing Guides in North and Central America.

This is a free service provided to anglers looking for a guide or charter to make their next fishing trip a memorable one. To locate a guide or charter on our service you can either use the map below and click on the region that you are interested in, or at any time while browsing our listings can switch to another region by using the text links above. When you select a region from either the map below or the links above you will be taken to a more detailed map listing the states, provinces and/or territories. From there select the state, province or territory that you want and the guides and charters on our service for that location will be listed along with their information. You can also use our search feature to look through our database of listings by clicking on the search link at the top of the page.
---
There are currently
65
fishing Guide and/or Charter listings below for you to choose from!
---
- Select A Region -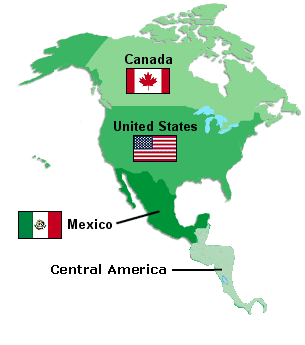 ---
..©2001 NAFG, BASS on HOOK Inc. All Rights Reserved ....... Terms Of Use ....... Advertise
---
We also offer fishing reports for each province, state or territory of each country.
As we are adding the listings to each state we are also adding a box at the top of each state or province page with that states local department of Fish & Game or Natural Resources link.

In the future, when the listings become to great in any one area to view quickly we will categorize them down even more than by state or province. We will break up Saltwater, Freshwater, and Fly Fishing and anything else that needs to be done to make sure that NAFG is the place to check for fast easy to find listings.

If you have any questions, comments or concerns please feel free to drop us a line any time and a member of our staff will contact you directly. guides@bassonhook.com

---









| Home | Advertising | Contact | FAQ | Getting Listed | United States | Canada | Central America | Mexico | Search | Site Map | Terms of Use |

If you got this page from a link and would like to view the rest of our site please click here.